Our impressive retail showroom is located at: Owen St, Preston PR1 5DN.
Hand Tools, Power Tools, Nuts & Bolts, Screws, Fasteners, Fixings, Safetywear, Taps & Dies, Adhesives and Abrasives. Allthread have established themselves as Preston's leading fastener and tooling stockist.
Welcome to Allthread Tools & Fasteners Ltd, the North West's leading Engineers Merchants. We offer unrivalled stocks and service into local industry. Our main business is centered around Industrial Fasteners & Fixings, Hand Tools, Power Tools, Air Tools, Abrasives, Taps & Dies, Adhesives and Safetywear. Our own delivery van service covers a 50 Mile radius from our Preston base and we also offer a National Carrier Service which allows us to provide Next Day and Timed Delivery Slots to meet our customer's requirements. Service, Quality of Product and Value for Money is our main objective.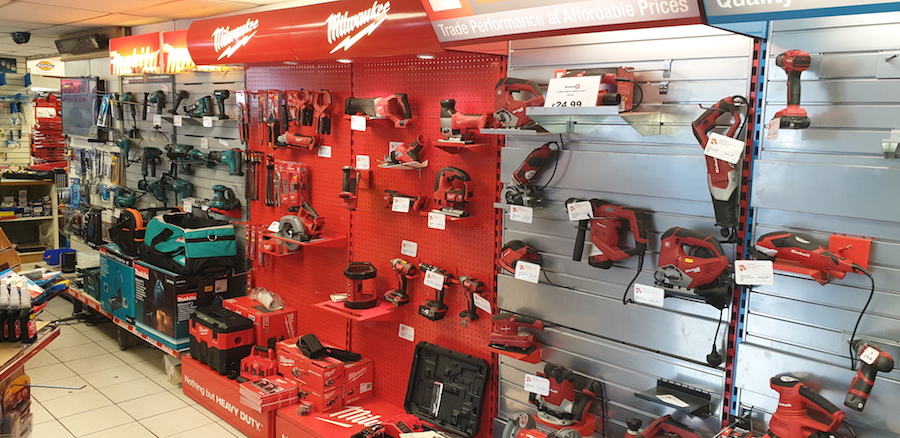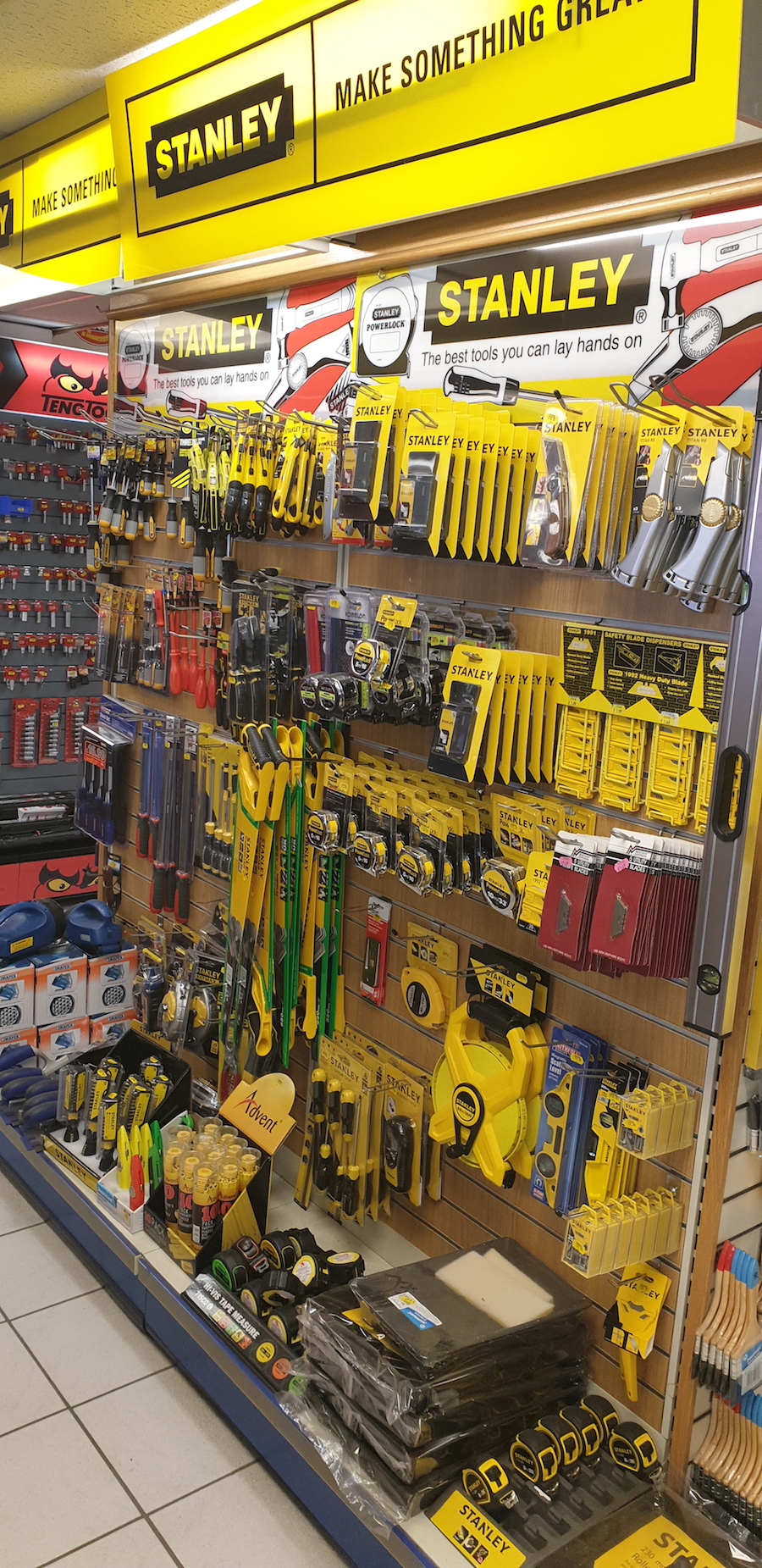 Managed Stock Systems
Managed Stock Systems which can be monitored on a weekly, fortnightly or monthly rota, whichever best suits your requirements.
technical advice
The very best technical advice available at the end of the telephone. 
On site demonstrations
On site demonstrations of any machinery or power tool assuring complete satisfaction with the product.
Company Profile
Allthread Tools and Fasteners Ltd was founded in 1989 and was situated in Oyston Mill, Preston for the first three years before moving to our current location in Owen Street in 1992. We are an independent Engineers Merchants specialising strongly in the fastener and fixings industry. 
Products & Services
At Allthread we aim to provide a "complete service" package starting with the initial quoting process to the supply, packing, delivery and invoicing of the customers order.
We thoroughly stock a full range of Metric and Imperial Threaded Fasteners as well as Nuts and Washers, Construction Fixings (Rawlbolts, Throughbolts, Sleeve, Anchors, Woodscrews, Wall plugs etc..) Self -Tappers Self Drilling Screws, Dry Wall Screws and Threaded Bar.
This is obviously just a very small cross section of our Ex-Stock items but all are available in Self-Colour, Bright Zinc Plated, Stainless Steel and Brass, Copper, Nylon and Plastic.
We offer a pre-pack service where we can pack goods into quantities of your choice with your labeling, part numbers and descriptions etc…
We also specialise in the supply of Petrochemical Bolting in materials such as B7, B8, B16, L7, Monel, Inconel and many more. Rubber Products such as sheeting, gaskets and washers manufactured in Viton, Volacell and Chloroprene as well as other materials. Storage Lockers, Steel Cupboards, Smoking Shelters and other Locker Room accessories are also a Core Line. 
We offer our own Same Day Van Delivery Service within the local area and goods orders can also be dispatched throughout the UK using our Carrier Service for a minimal cost.
We also have Sales Representatives that cover the local area and are available for Site Visits and Tool Demonstrations etc…